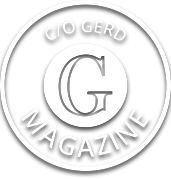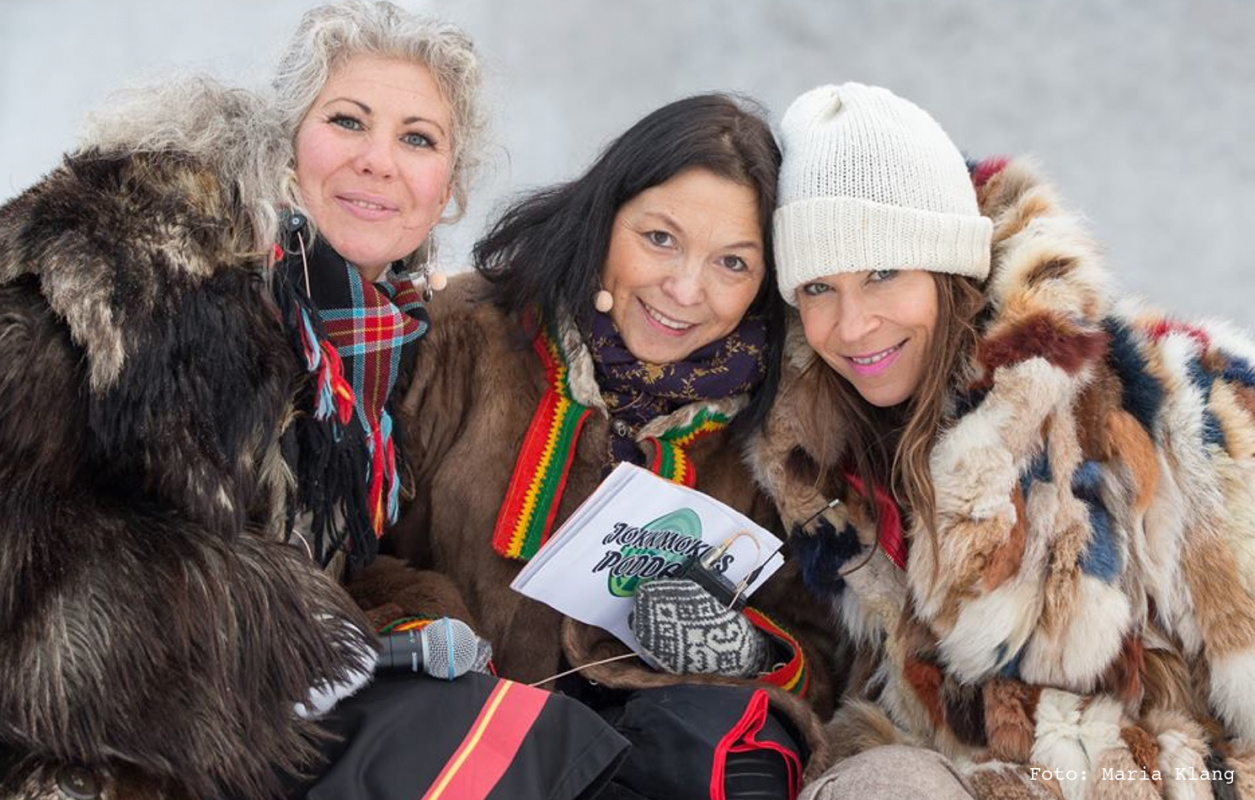 Nu är det inte lång tid kvar till Jokkmokks vintermarknad. Vi som bor här pratar gärna om året som före och efter marknaden. Det är en stor och viktig händelse varje år. Alltid den första helgen i februari, i år för 413 gången. I bland i nära -40 ºC, andra år till behagligare temperaturer just under minusstrecket. Marknaden som från början var en samisk handelsplats fortsätter att växa som ett nav för möten, fest och utbyten. Utöver samer från hela Sápmi kommer inhemska och internationella gäster. Och redan innan luften gått ur efter den stora uppståndelse om marknaden varje år är, redan då riktas blickarna mot nästa år. Men först måsta man återhämta sig en god stund. Och lite till.
c/o GERD
Organic Beauty Products

- from swedish lapland -
In 2008 we, Anna-Lena Wiklund Rippert and Johan Wiklund, decided to for fill our dream to make use out of Swedish Lapland´s berries and herbs and make luxury cosmetics. The journey has taken us from a small basement to a modern factory facility, and now we are expanding and ten folding the production capacity. We are raised with wonderful parents who both refined what nature had to give. Meat, berries, fish, herbs and roots, and always with the greatest respect for nature. Our mother is called Gerd and we wanted to celebrate her by naming the business c/o Gerd or Care of Gerd as we call it.