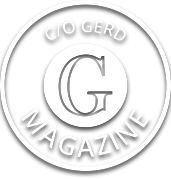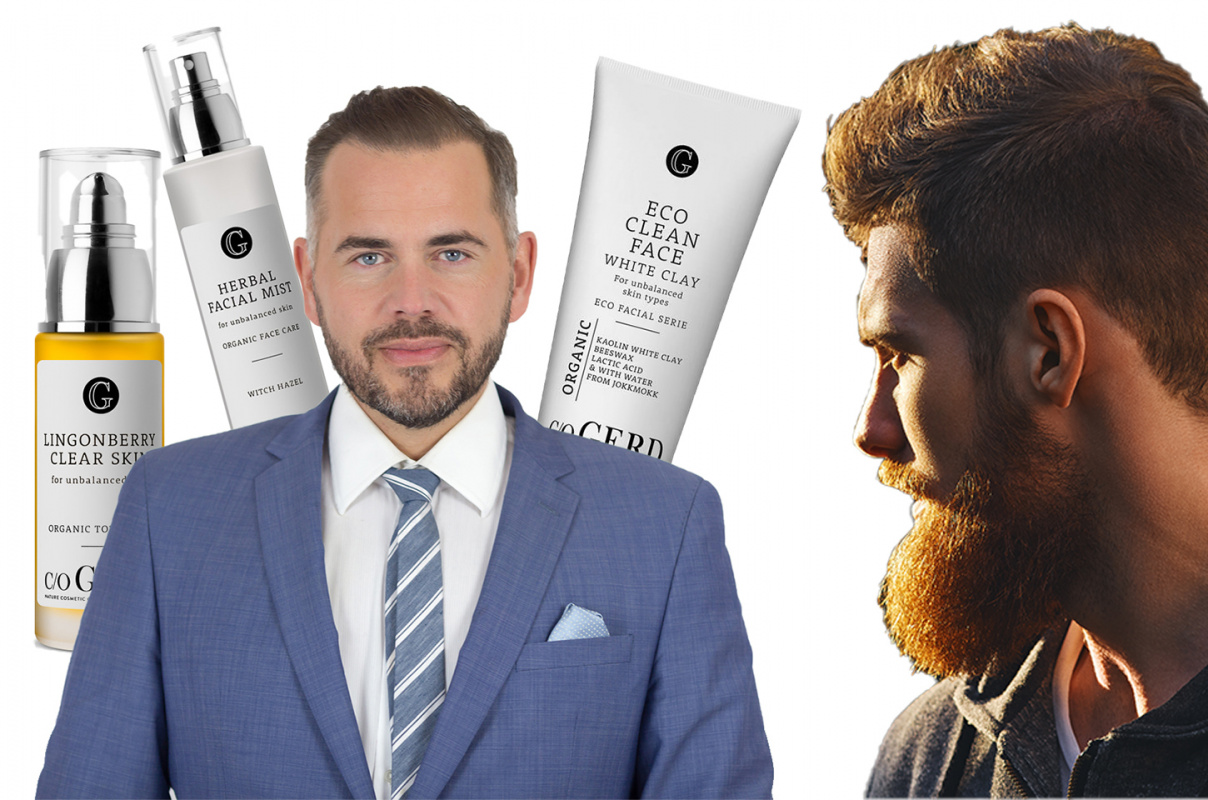 Manlig hud skiljer sig en hel del från kvinnlig hud. Som regel är den manliga huden ofta tjockare och innehåller mer kollagen, män har oftare en fetare hud och får därför mindre rynkor. Den manliga huden drabbas lättare av akne och orenheter vilket ställer andra krav på framför allt peeling och konsistens på krämer.
c/o GERD
Organic Beauty Products

- from swedish lapland -
In 2008 Anna-Lena Wiklund Rippert and Johan Wiklund, decided to for fill theirdream to make use out of Swedish Lapland´s berries and herbs and make luxury cosmetics.

The journey has taken them from a small basement to a modern factory facility, and now they are expanding and ten folding the production capacity. They are raised with wonderful parents who both refined what nature had to give. Meat, berries, fish, herbs and roots, and always with the greatest respect for nature. Their mother is called Gerd and we wanted to celebrate her by naming the business c/o Gerd or Care of Gerd as we call it.