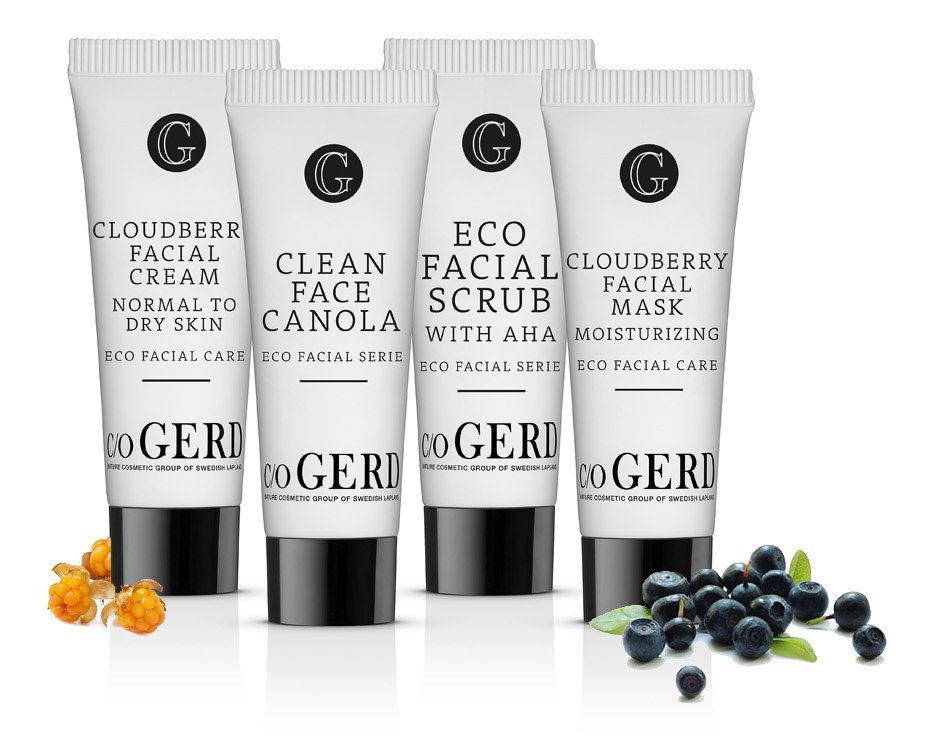 100%

transparency
c/o Gerds products are manufactured by organic, wild growing and processed raw material chosen by us. If you would like to know more about ingredients, please visit our transparency pages.
Read more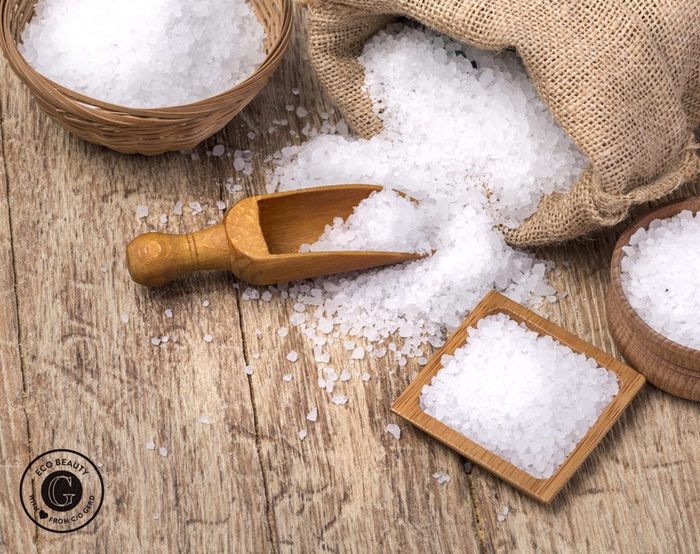 100%

MINERAL SALT
Want to combine a hot bath with lovely scented birch salt? Try out some of our mineral salts!
Read More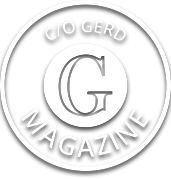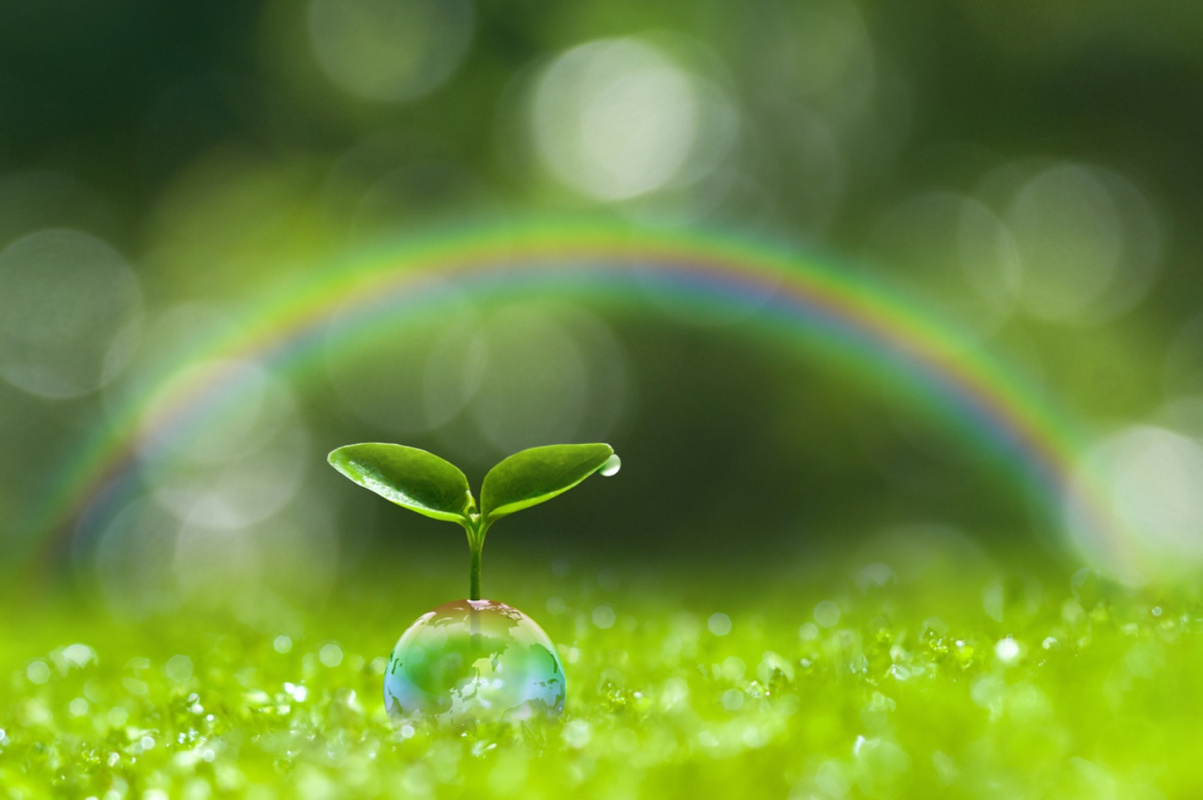 Efter den här sommaren har klimatångesten slagit till med full kraft. Klimatet hotar och angår oss alla. Hur reagerar du på klimatförändringarna? Får du ångest, struntar i det och fortsätter som vanligt, blir helt ställd och passiv och tänker att "det spelar ingen roll, det är kört"?
c/o GERD
Organic Beauty Products

- from swedish lapland -
In 2008 we, Anna-Lena Wiklund Rippert and Johan Wiklund, decided to for fill our dream to make use out of Swedish Lapland´s berries and herbs and make luxury cosmetics. The journey has taken us from a small basement to a modern factory facility, and now we are expanding and ten folding the production capacity. We are raised with wonderful parents who both refined what nature had to give. Meat, berries, fish, herbs and roots, and always with the greatest respect for nature. Our mother is called Gerd and we wanted to celebrate her by naming the business c/o Gerd or Care of Gerd as we call it.