SPA AT HOME - WONDERFUL RITUALS FOR SHOWER, SAUNA OR BATH
If you have not had time to try some of our organic spa at home rituals, we think you should treat yourself to it! To the rituals comes a manual - Choose Anti age, Normal or unbalance
- c/o Gerd MAGAZINE -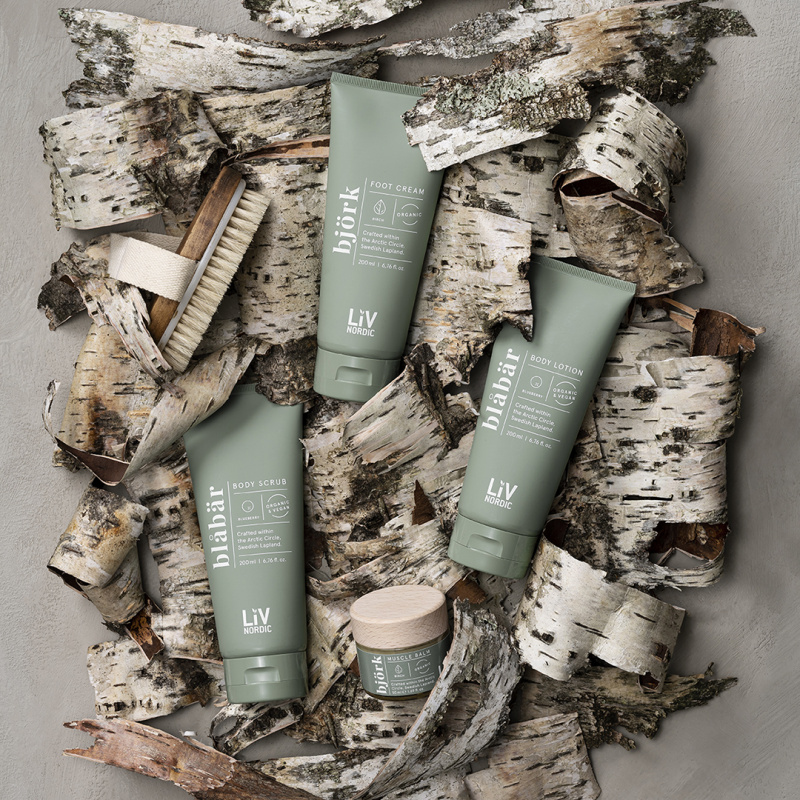 c/o Gerd and LivNordic Create Scandinavian Beauty in Harmony with Nature.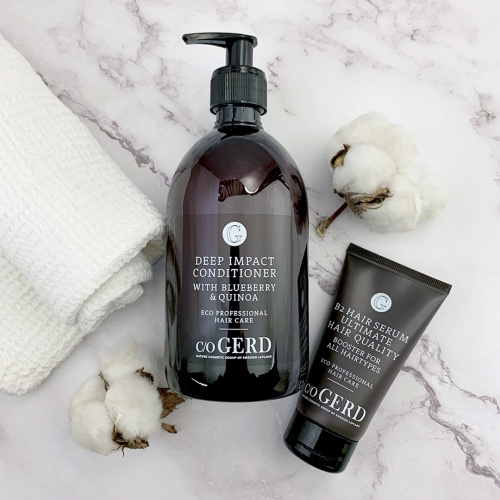 When it comes to hair, it is important to understand what a hair strand really is. Built in layers upon layers, the hair struggles to bind moisture that lasts. a challenge everyone who has dry hair knows is difficult! Here is our solution - organic also <3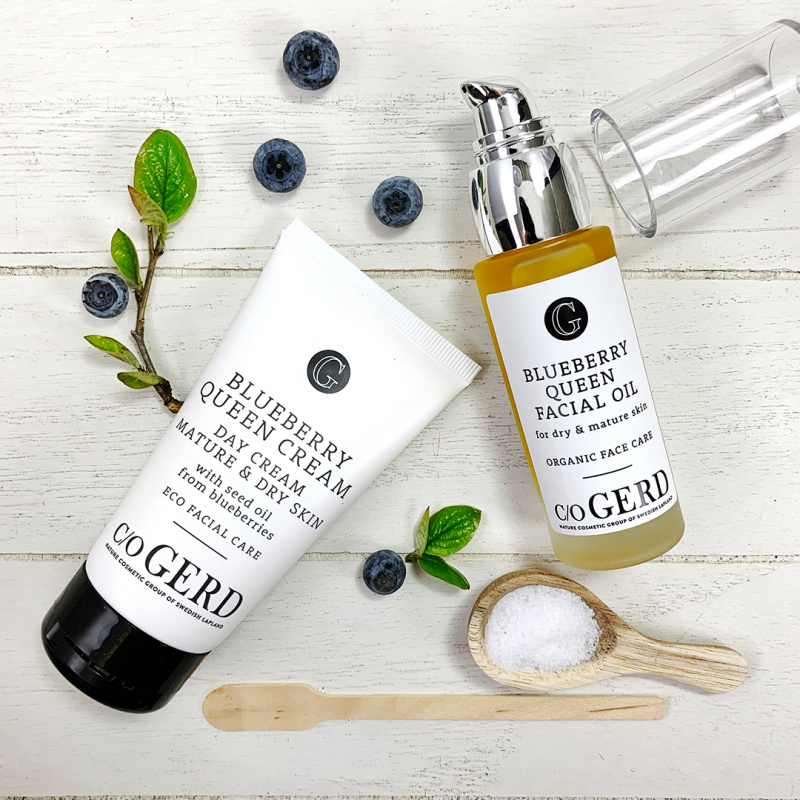 Blueberry boost for your face! Do you have mature and dry skin and feel that nothing you apply is enough? Does the skin feel gray and in need of extra nutrition after the winter? Then you should try our most powerful skin care routine that gives a real nutritional boost and moisture with antioxidant-rich berry seed oils from blueberries.