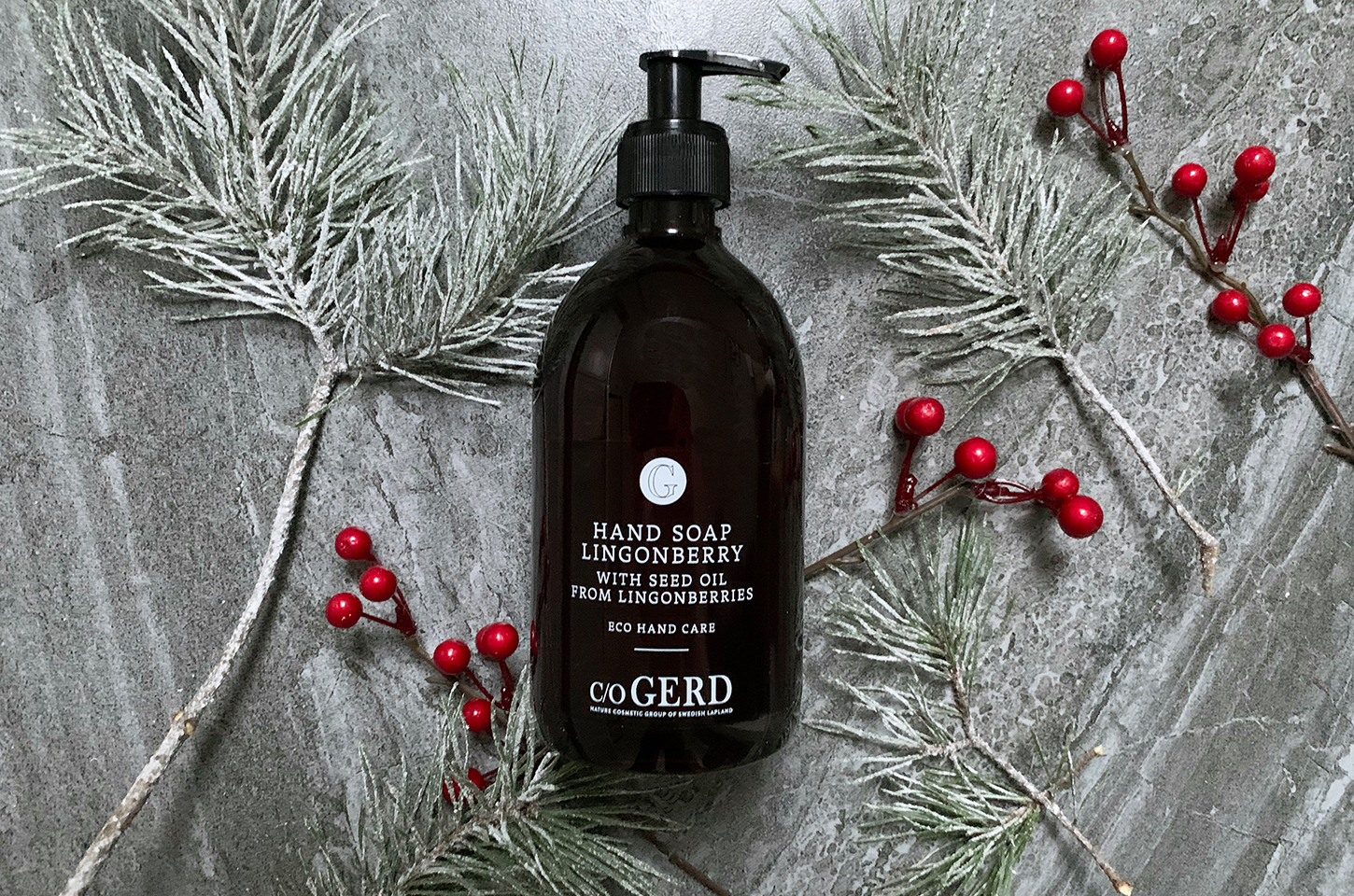 Winter campaign
Suffering from dry hands? Try out Hand Soap Lingonberry to 30% discount. The gentle surfactants will clean your hands, without leaving them dry.The seed oil from lingonberries calmes and the scent is refreshing peppermint and rose wood.

Take me there!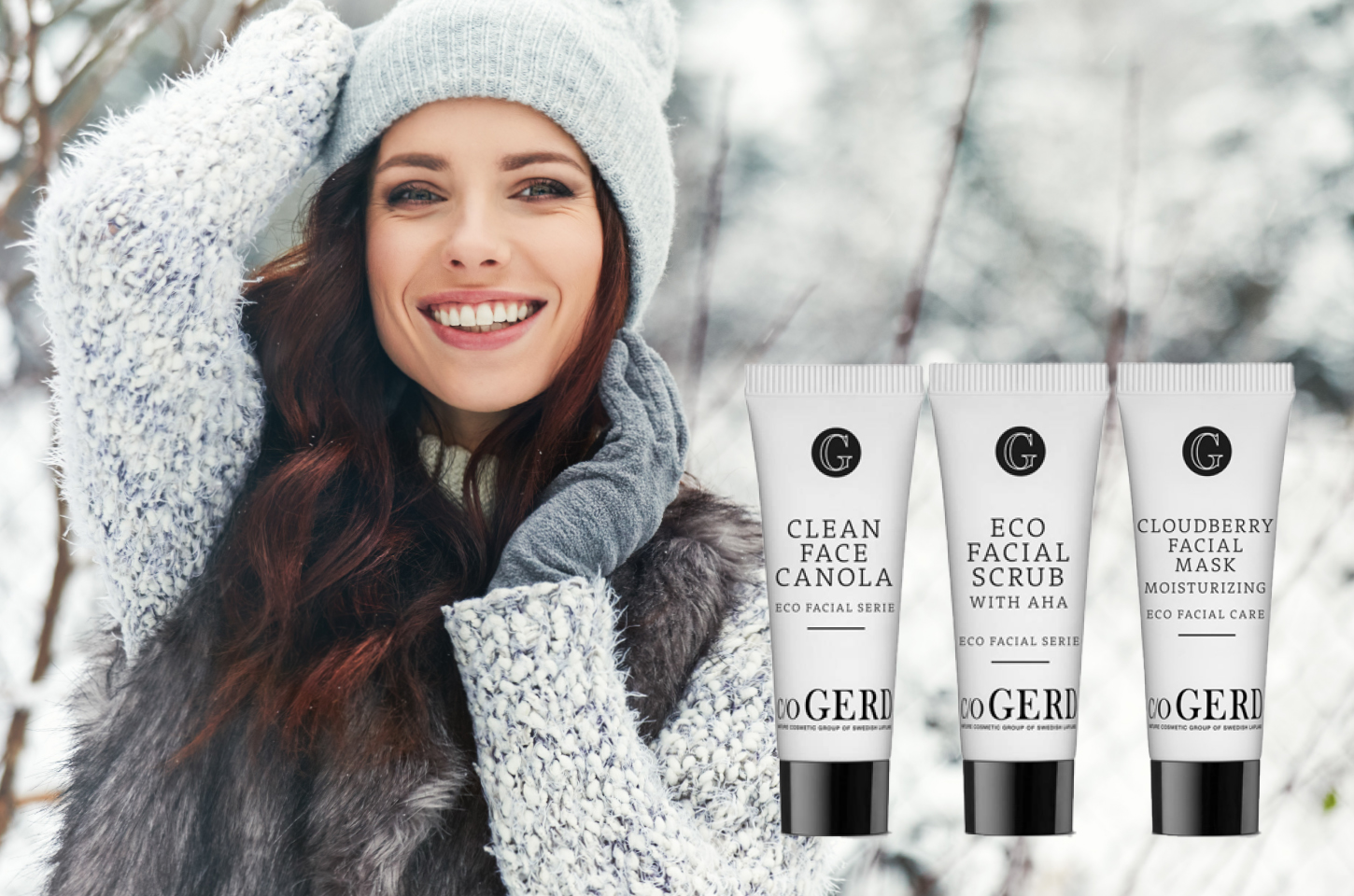 Gift of the month- January
Shop for over 500 SEK and get a a trio with facial care products to try for free. Add in the check-out.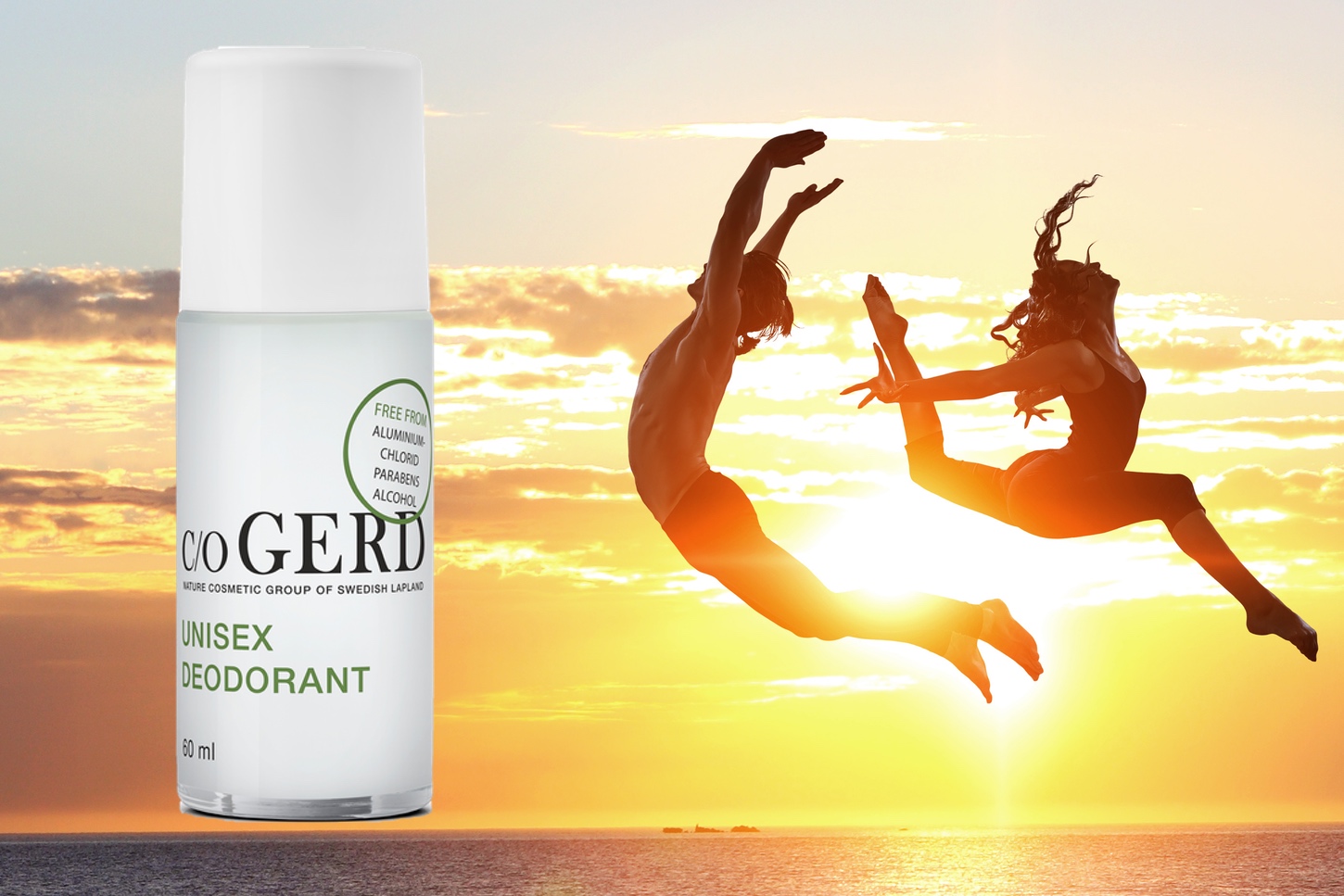 Have you tried our best-seller Unisex deodorant?

If not- we recommend that you do! It´s alcohol- and aluminium chloride-free, and has a fresch unisex smell. Also comes in a scent-free version- Neutral deodorant.
Read more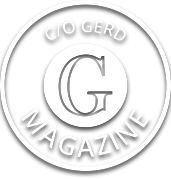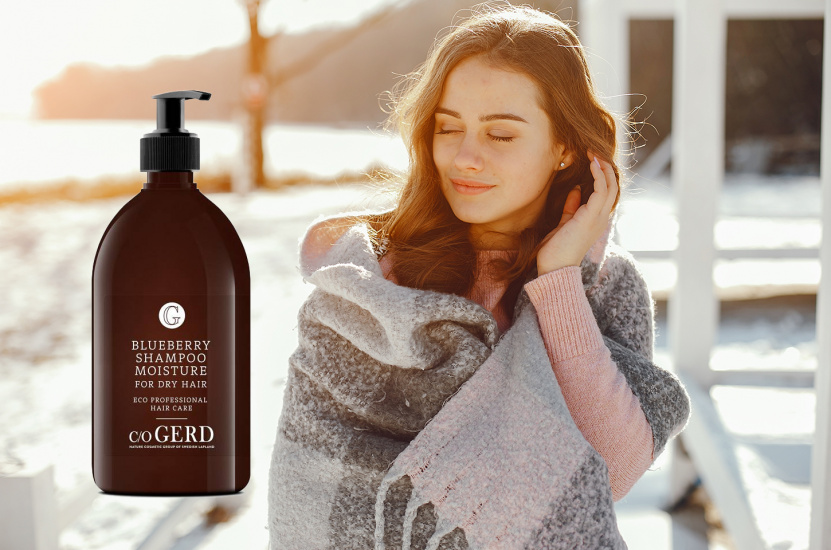 Nu är det premiär för oss att välkomna er alla till liveshopping med oss på c/o Gerd! TID & DATUM: 20.00 21 februari LIVESÄNDNING Under kvällens livesändning får ni träffa en av grundarna till c/o Gerd som kommer att prata generella tips om hur man tar hand om ett vinterhår på det allra bästa sättet! Vi går igenom olika hårtyper och varför det är så viktigt att man väljer rätt produkt till rätt hår!
c/o GERD
Organic Beauty Products

- from swedish lapland -
In 2008 Anna-Lena Wiklund Rippert and Johan Wiklund, decided to for fill theirdream to make use out of Swedish Lapland´s berries and herbs and make luxury cosmetics.

The journey has taken them from a small basement to a modern factory facility, and now they are expanding and ten folding the production capacity. They are raised with wonderful parents who both refined what nature had to give. Meat, berries, fish, herbs and roots, and always with the greatest respect for nature. Their mother is called Gerd and we wanted to celebrate her by naming the business c/o Gerd or Care of Gerd as we call it.