- Popular products -
Here are some of Care of Gerd's bestsellers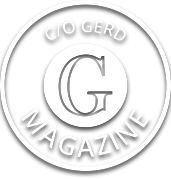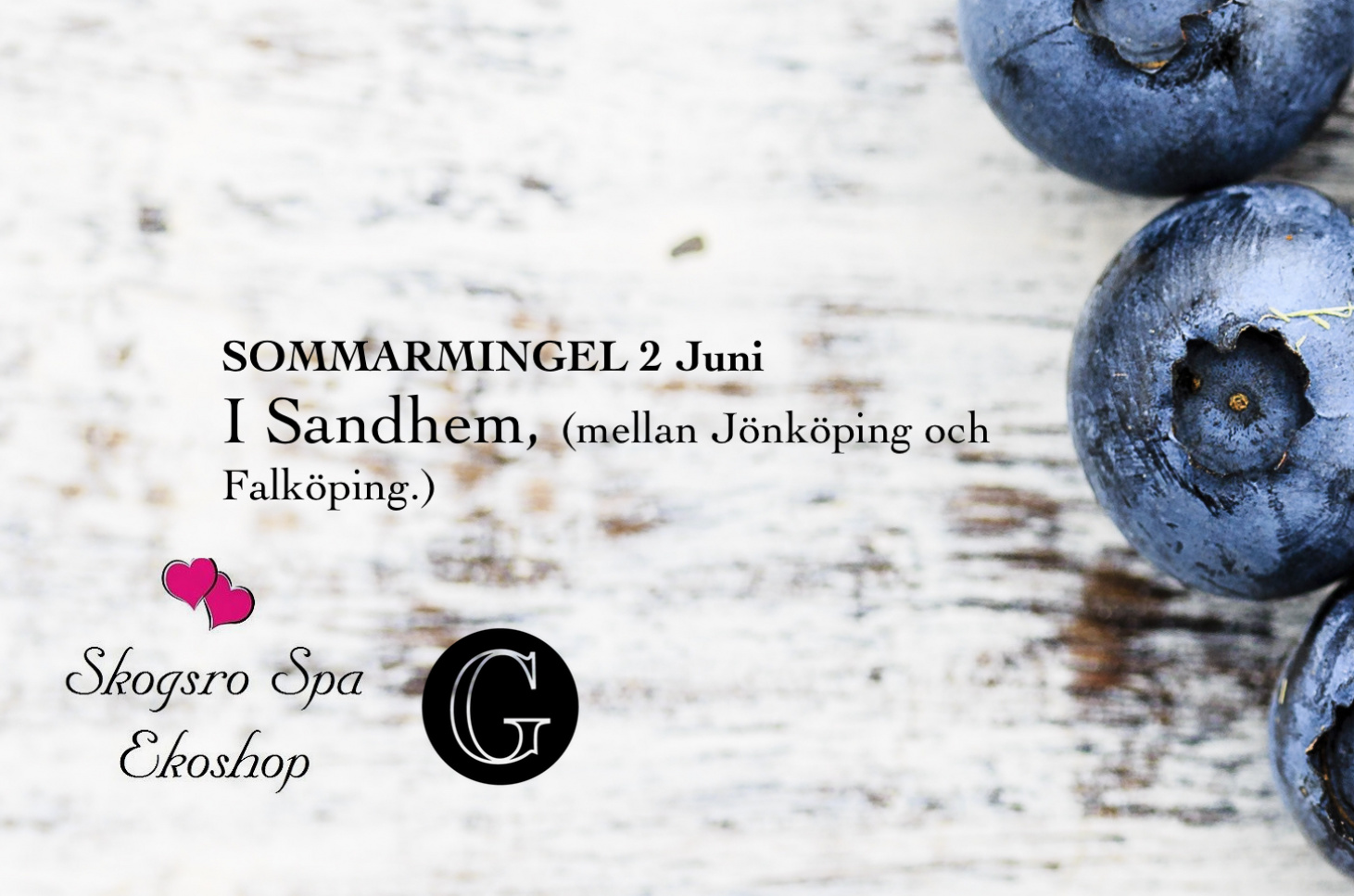 Tillsammans med Skogro Spa i Sandhem kommer vi ställa till med ett riktigt sommarmingel! Härlig musik, vi berättar om c/o Gerd och våra produkter samt har vi för dagen ovanligt trevliga priser på hela sortimentet! Varmt välkomna om ni är i närheten!
c/o GERD
Organic Beauty Products

- from swedish lapland -
In 2008 Anna-Lena Wiklund Rippert and Johan Wiklund, decided to for fill theirdream to make use out of Swedish Lapland´s berries and herbs and make luxury cosmetics.

The journey has taken them from a small basement to a modern factory facility, and now they are expanding and ten folding the production capacity. They are raised with wonderful parents who both refined what nature had to give. Meat, berries, fish, herbs and roots, and always with the greatest respect for nature. Their mother is called Gerd and we wanted to celebrate her by naming the business c/o Gerd or Care of Gerd as we call it.