- Welcome to c/o Gerd's transparent page -
For almost ten years, we have developed beauty products with the absolute highest quality. We want to make a difference. Therefore, we have chosen to work with raw materials that have little or no environmental impact on nature, animals or humans. It is a jungle out there and many consumers are searching for facts. Therefore, we have created this page where we go in depths of each raw material to learn more about them and tell you why we have chosen to use them in our products.:
We have 3 product groups that you, as a consumer, can learn more about:
THE ORGANIC
c/o Gerd´s organic ingredients all come from controlled farming where chemical pesticides and artificial fertilizers are forbidden, and where the origin can be verified.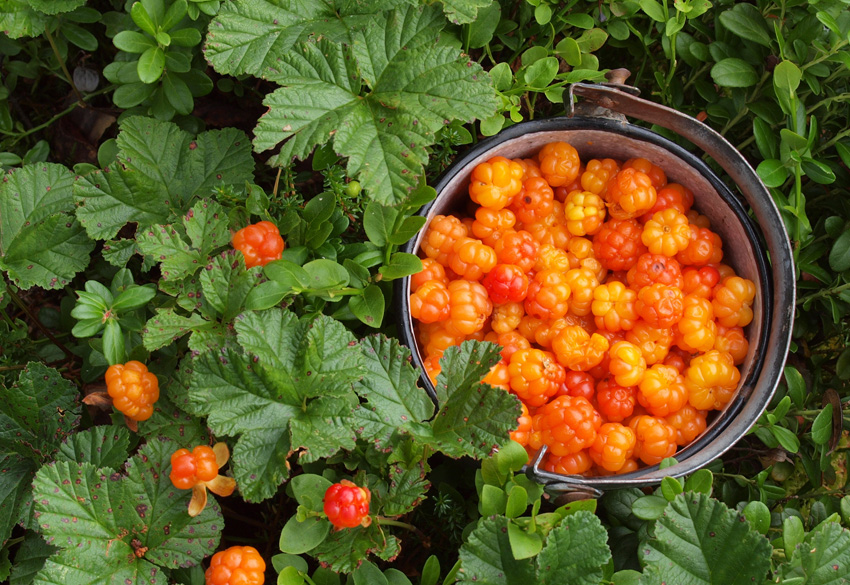 GROWING WILD
There is nothing organic that grows wild in nature. Take our seed oil from berries or birch leaves as examples. They are picked deep in the woods of Swedish Lapland, to then be refined. When we use them as active ingredients, we do it with pride.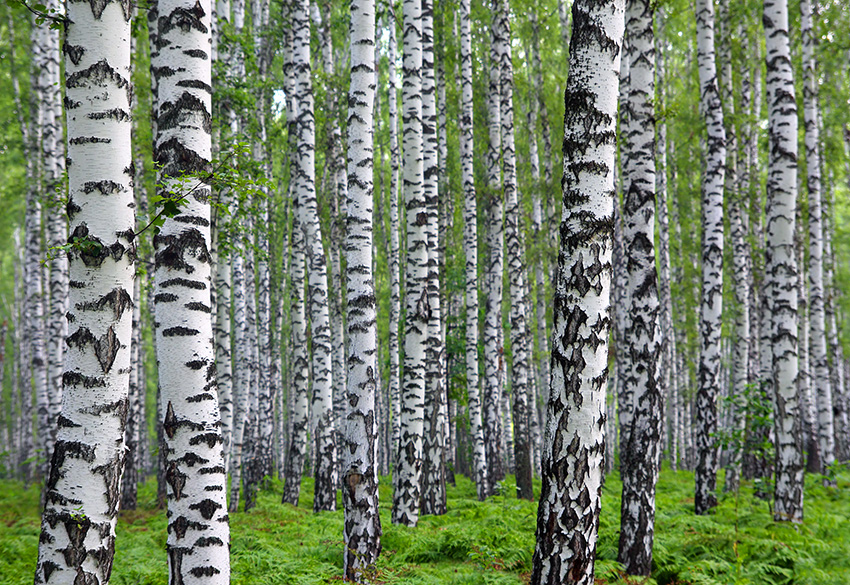 PROSESSED CHOOSEN BY c/o GERD
c/o Gerd´s processed raw materials can be ingredients with a natural origin but have been father processed and where certain wanted characteristics have added to the product. All these products cannot have a negative impact on nature, animal or humans.