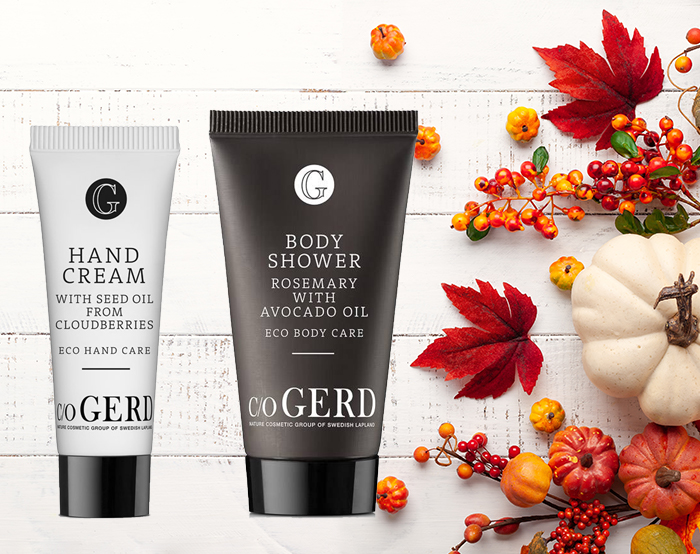 Autumn gift
In September, you get the refreshing Body Shower Rosemary 30ml & moisturizing Hand Cream Cloudberry 10ml with the purchase when you buy c / o Gerd products for SEK 500 or more! Value SEK 59. Add the gith when you are in the checkout.

Read more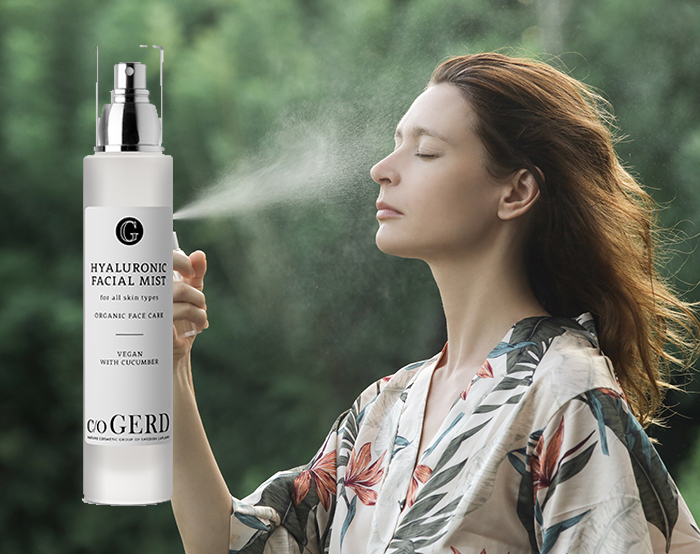 New producs
We have launched wonderful hyaluron products - and they have been a huge success. Try these moisture-bombs for long lasting rehydration!
Read more about our offers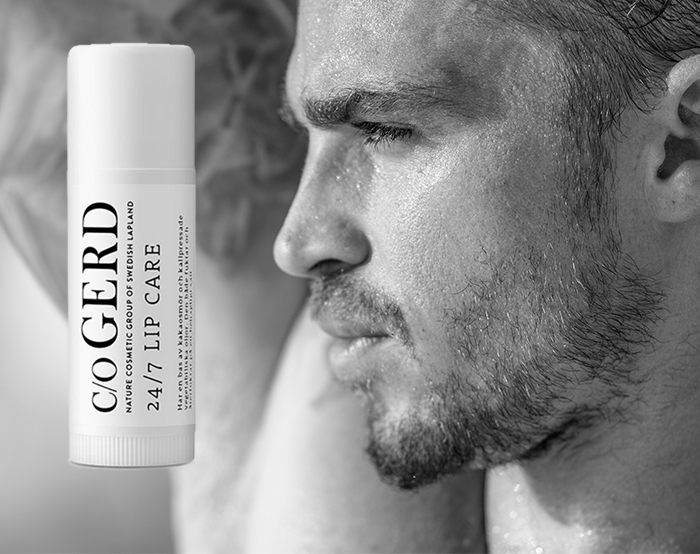 We launch 24/7 Lip Care Unisex

Great for everyone's lips! Now in 17 g - Moisturizes, preserves and fragrance free
Read more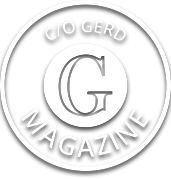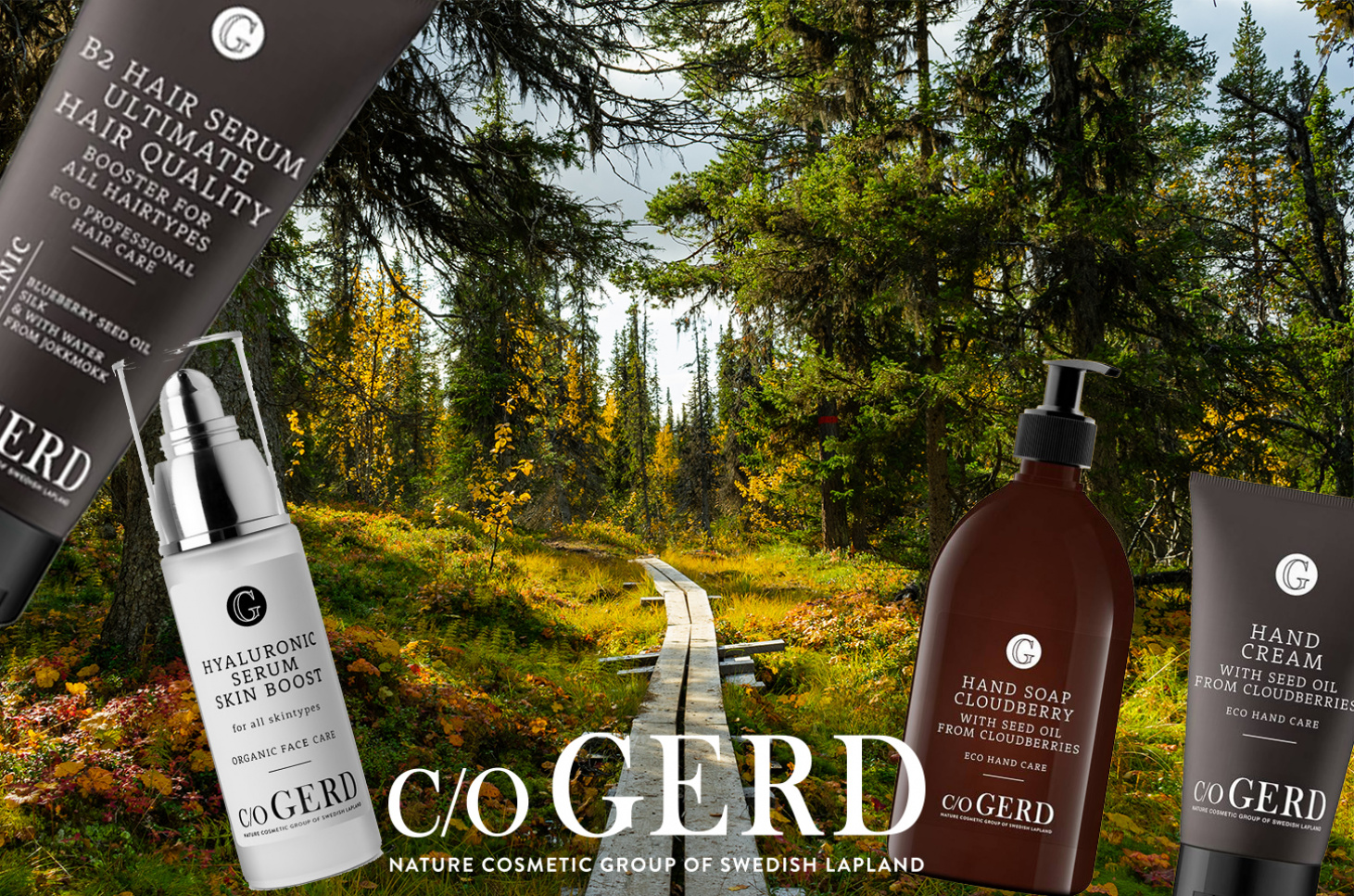 Vi har laddat upp med härligt somriga erbjudanden som vi vet att ni kommer att tycka om! Alla erbjudanden finns att köpa på careofgerd.se och hos de återförsäljare som tagit in kampanjerna. Ta hand om er och unna er en stund av egentid under sommaren 2020.
c/o GERD
Organic Beauty Products

- from swedish lapland -
In 2008 Anna-Lena Wiklund Rippert and Johan Wiklund, decided to for fill theirdream to make use out of Swedish Lapland´s berries and herbs and make luxury cosmetics.

The journey has taken them from a small basement to a modern factory facility, and now they are expanding and ten folding the production capacity. They are raised with wonderful parents who both refined what nature had to give. Meat, berries, fish, herbs and roots, and always with the greatest respect for nature. Their mother is called Gerd and we wanted to celebrate her by naming the business c/o Gerd or Care of Gerd as we call it.