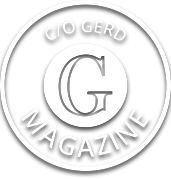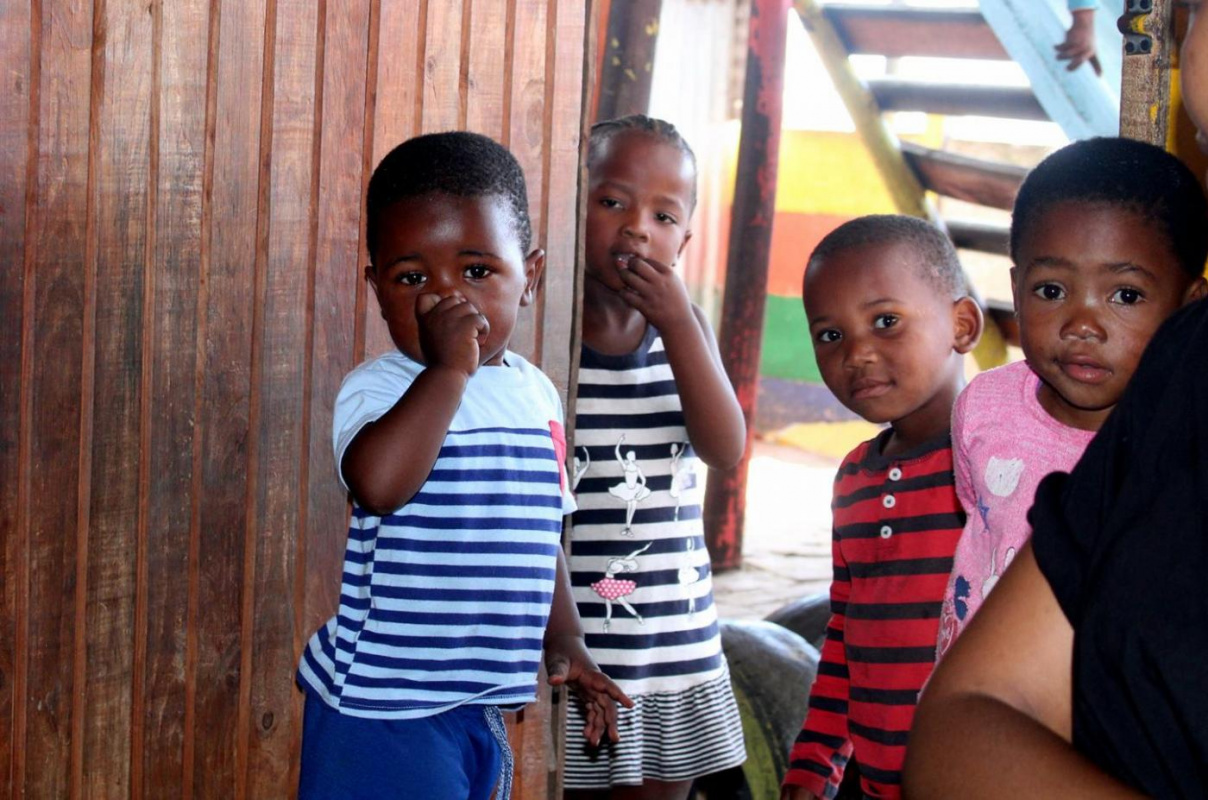 Ingen kan göra allt, tillsammans kan vi hjälpas åt att göra lite! Vi har ingen ambition att förändra världen i grunden. Vi har däremot en ambition och en tro att vi på riktigt kan göra skillnad i det lilla. Genom c/o Gerds Änglaprojekt i Sydafrika, Philippe Town Ship Kåkstäder, har vi under de senaste tre månaderna försett 40 barn med mat, medicin och material till undervisning. Vi har även sett till att två kvinnor fått lön under fyra månader för att ta hand om barnen!
c/o GERD
Organic Beauty Products

- from swedish lapland -
In 2008 Anna-Lena Wiklund Rippert and Johan Wiklund, decided to for fill theirdream to make use out of Swedish Lapland´s berries and herbs and make luxury cosmetics.

The journey has taken them from a small basement to a modern factory facility, and now they are expanding and ten folding the production capacity. They are raised with wonderful parents who both refined what nature had to give. Meat, berries, fish, herbs and roots, and always with the greatest respect for nature. Their mother is called Gerd and we wanted to celebrate her by naming the business c/o Gerd or Care of Gerd as we call it.