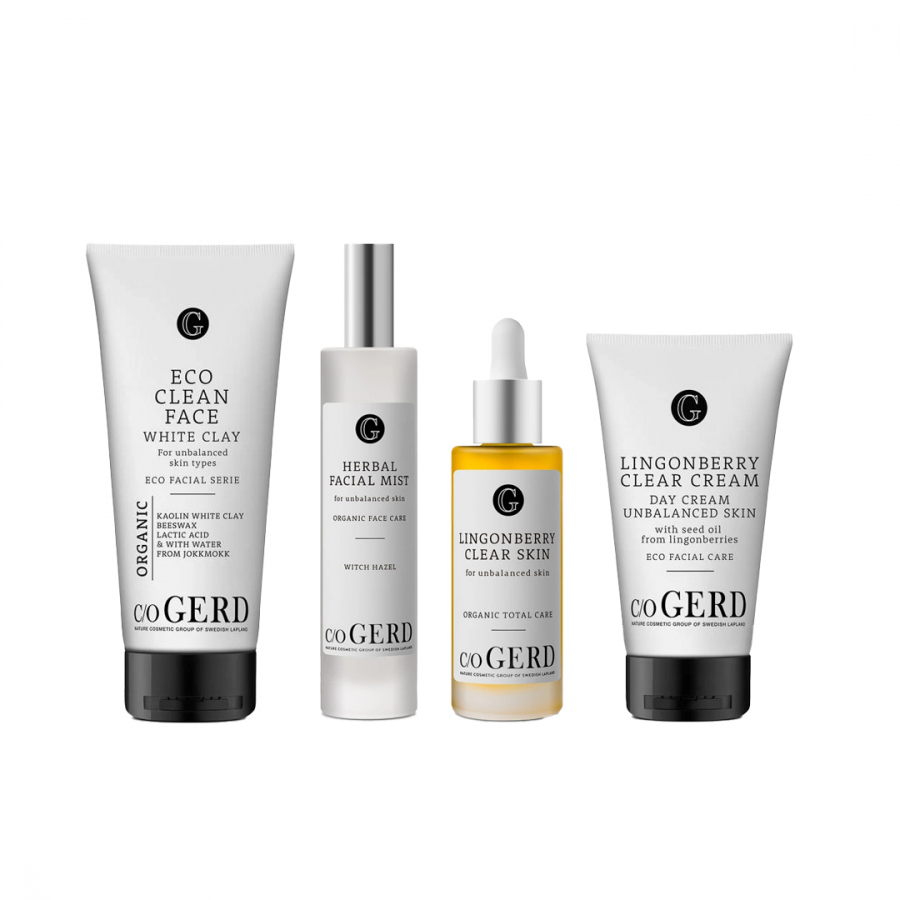 Skincare routine- Lingonberry
Unbalanced skintype- Choose this routine.
What is an unbalanced skin type?
Unbalanced skin can have acne/ inflammation of the sebaceous glands of the skin, problem with an abundant sebum flow, hormonal skin or other various reasons for unbalanced skin. If you have really bad acne, we always recommend seeing a doctor).
Our lowest price 1-30 days before price reduction:
Our recomendations
Here are some of the best products in the c/o GERD range