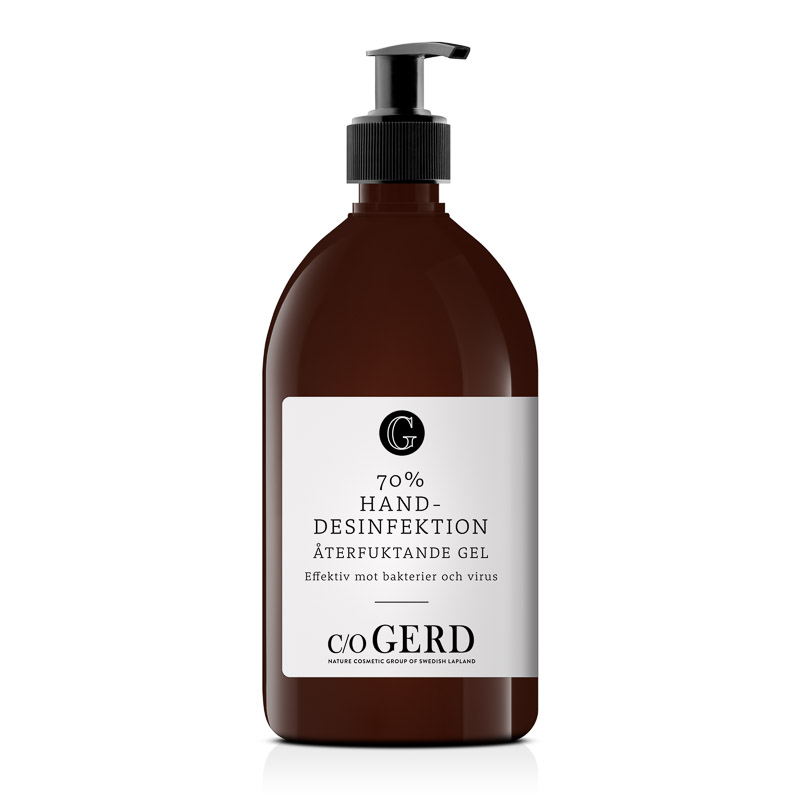 Hand Disinfectant 70% 500ml
Hand desinfection 70%. Manufactured by Jukkasjärvi Vodka.
Our lowest price 1-30 days before price reduction:
Overview
|
Together with Jukkasjärvi Vodka and Distillery & Spirits of Lapland AB, we can now offer 70% Hand Disinfection produced from 96% cereal spirit, so it is a more gentle hand spirit.
Information
Ingredients:
Alcohol, Isopropanol ,Glycerol , Aqua,
pH-värde 6,5-8,5
This product doesn't have any reviews.
Our recomendations
Here are some of the best products in the c/o GERD range