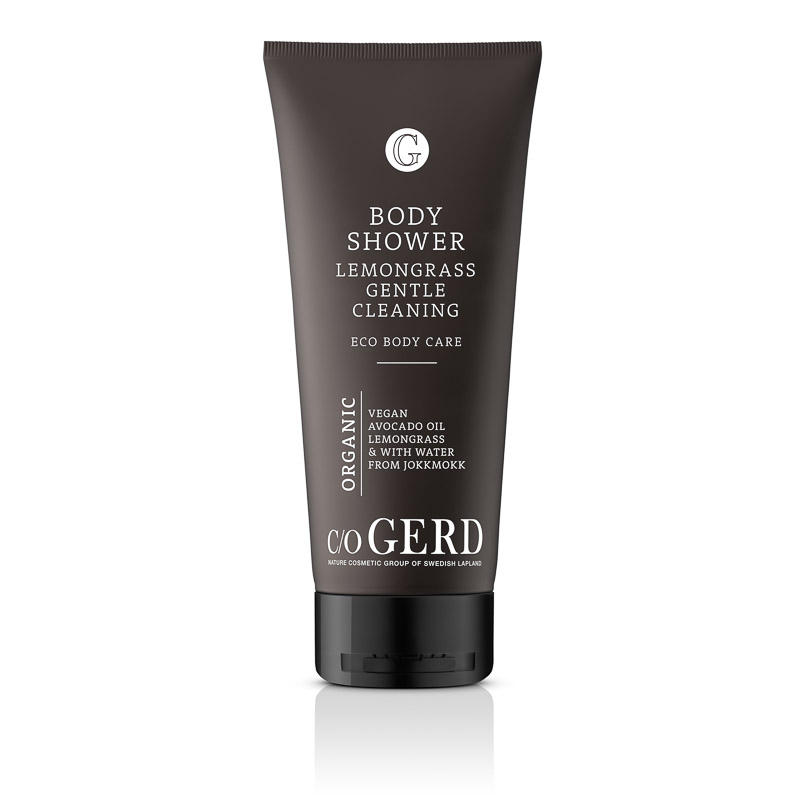 Body Shower Lemongrass
A wonderful
Body Shower
with avocado oil, and a fresh scent of lemongrass.
Overview
|
BODY SHOWER LEMONGRASS is a fragrant body shower that will take you to the spa every time you use it!
The recipe has a perfect balance of active surfactants that are kind to the skin along with avocado oil and essential oils.
Organic
Unisex
Vegan
all skin types
Our recomendations
Here are some of the best products in the c/o GERD range