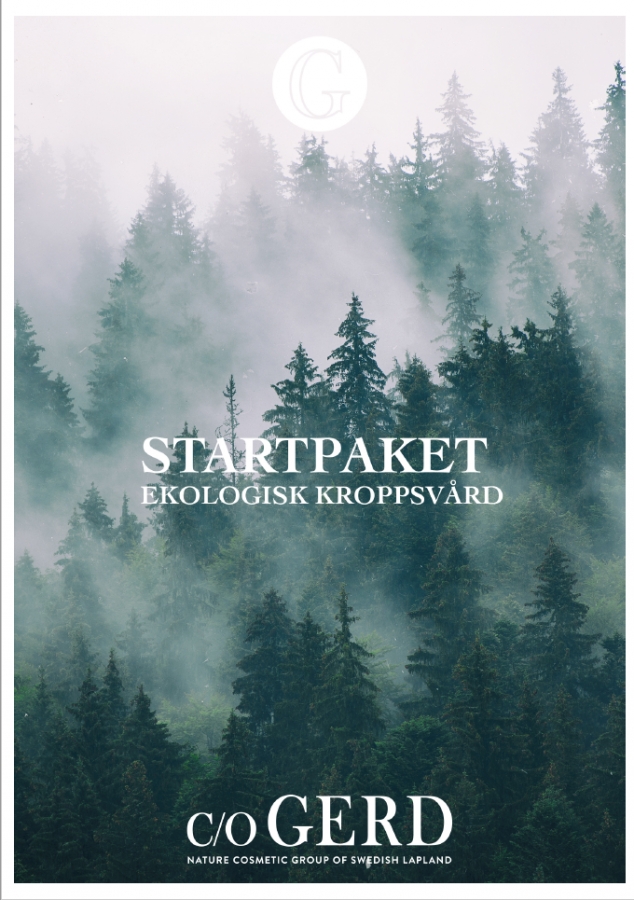 Are you a store that is intrested in retailing our products?
Order our trial package to get a sence of the products. For business only.
Email
sales@careofgerd.se
withinformation about your business and where you are located and one of our sellers will contact you within a couple of days.
Overview
|
The trial package includes:
Body Lotion Lingonberry 30
Body Lotion Lemongrass 30
Body Lotion Rosemary 30
Body Lotion Blueberry Vanilla Fudge 30
Body Shower Rosemary 30
Body Shower Lemongrass 30
Body Shower Lingonberry 30
Body Shower Blueberry Vanilla Fudge 30
Hand Cream Cloudberry 75
Foot Cream Tee Tree & Pepparmynt 75
Muscle Liniment 10
Sauna Birch Scrub 30 ml
Cloudberry Body Scrub 30
Hand Soap Lingonberry 500
Blueberry Balm 60
Unisex deodorant 60ml tub
24/7 Skin Balm 10
This product doesn't have any reviews.
Our recomendations
Here are some of the best products in the c/o GERD range