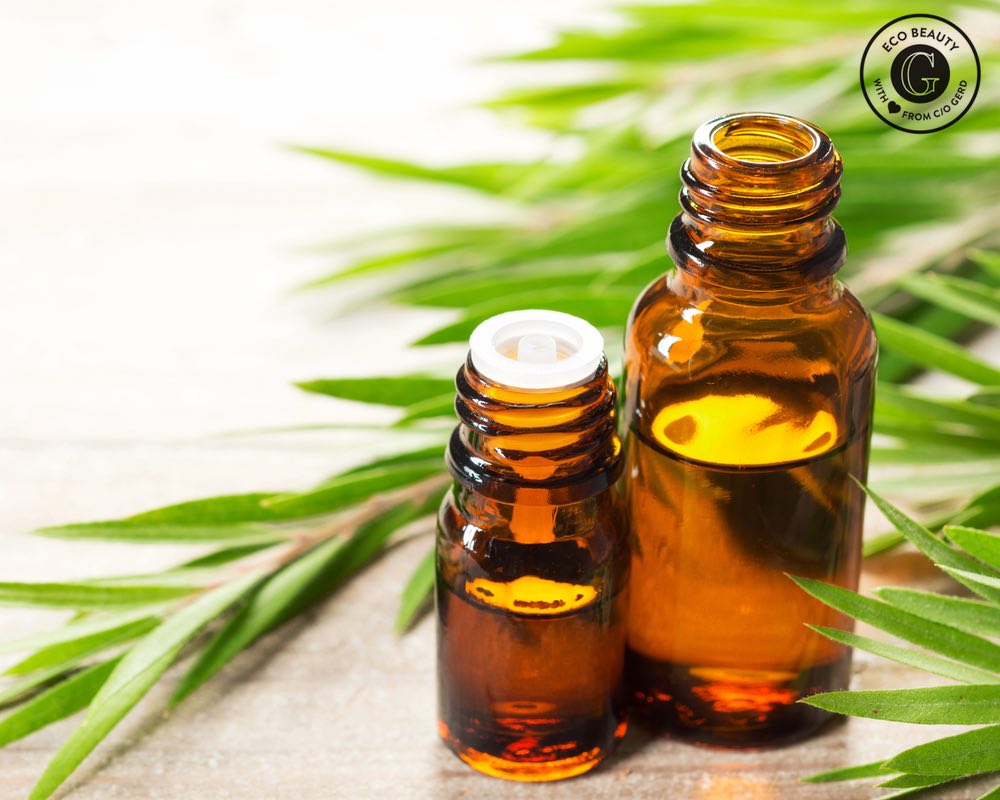 - Tea tree -
Tea Tree oil is said to be fungal- and germicidal. Works well in foot care products and for unbalanced skin. Should be used with cation.
Namn: Tea tree
Inci: Melaleuca Alternifolia Leaf Oil
Area of ​​use: In creams, oils and balms.
belongs to the commodity group: Organic
Vegan: Yes
Origin: Vegetable
Tips: Great for dry and mature skin.