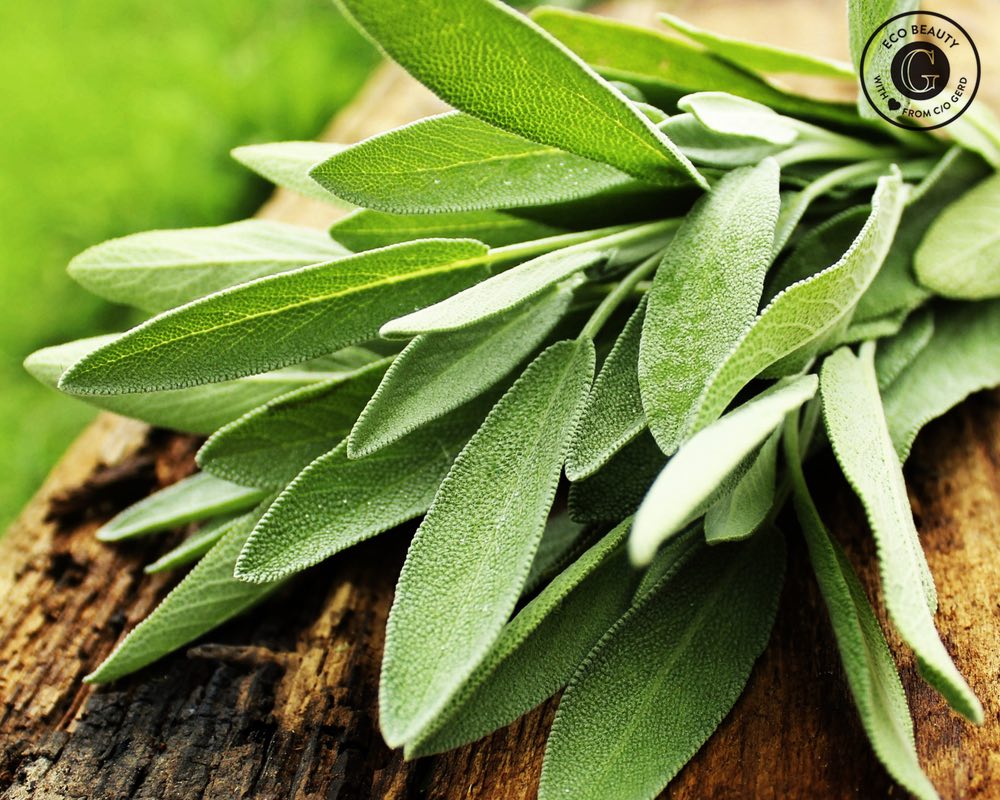 - Clary sage -
Clary sage has a herbal and warm smell. We use it in our Muscle Liniment as an active essential oil.
Namn: Clary sage
Inci: Salvia Sclarea
Area of ​​use: In creams, oils and balms.
belongs to the commodity group: Organic
Vegan: Yes
Origin: Vegetable
Tips: In folk lore clary sage mixed with a vegetable oil was rubbed on when having a sore throat. It was then supposed to relieve the cold symptoms.