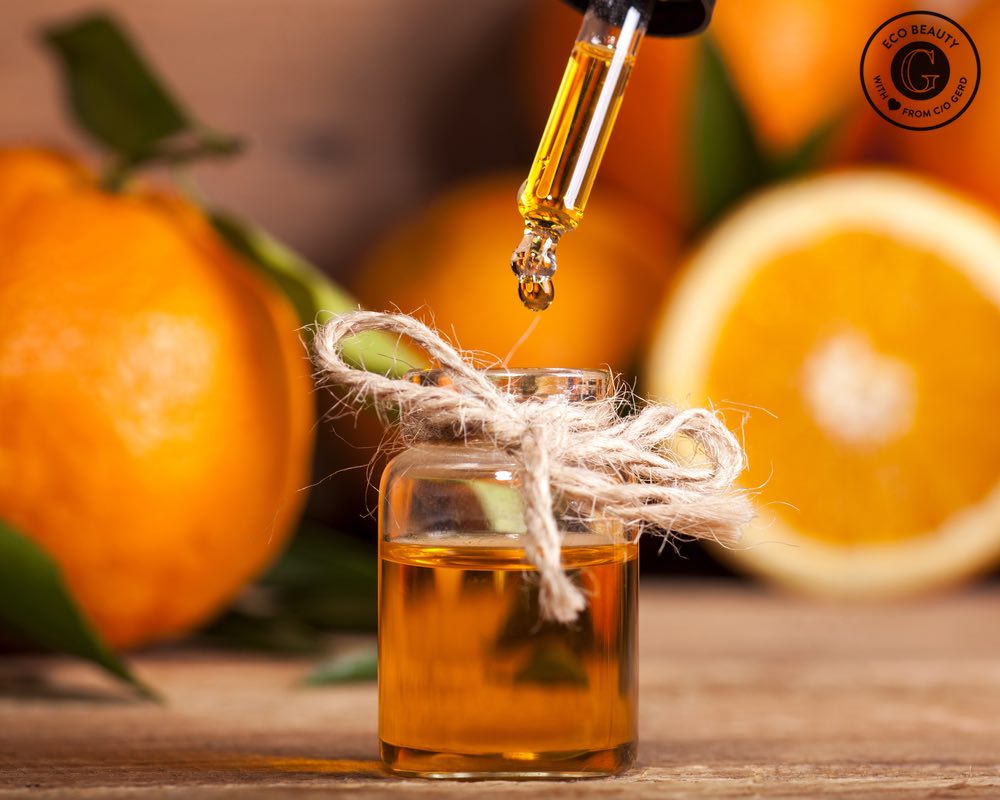 - Mandarin oil -
Mandarin oil is a mild and pleasant essential oil. It is said to be good for tired skin and skin without elasticity.
Namn: Mandarin oil
Inci: Citrus nobilis peel oil
Area of ​​use: In creams, oils and balms.
belongs to the commodity group: Organic
Vegan: Yes
Origin: Vegetable
Tips: Most people can tolerate mandarin essetial oil.