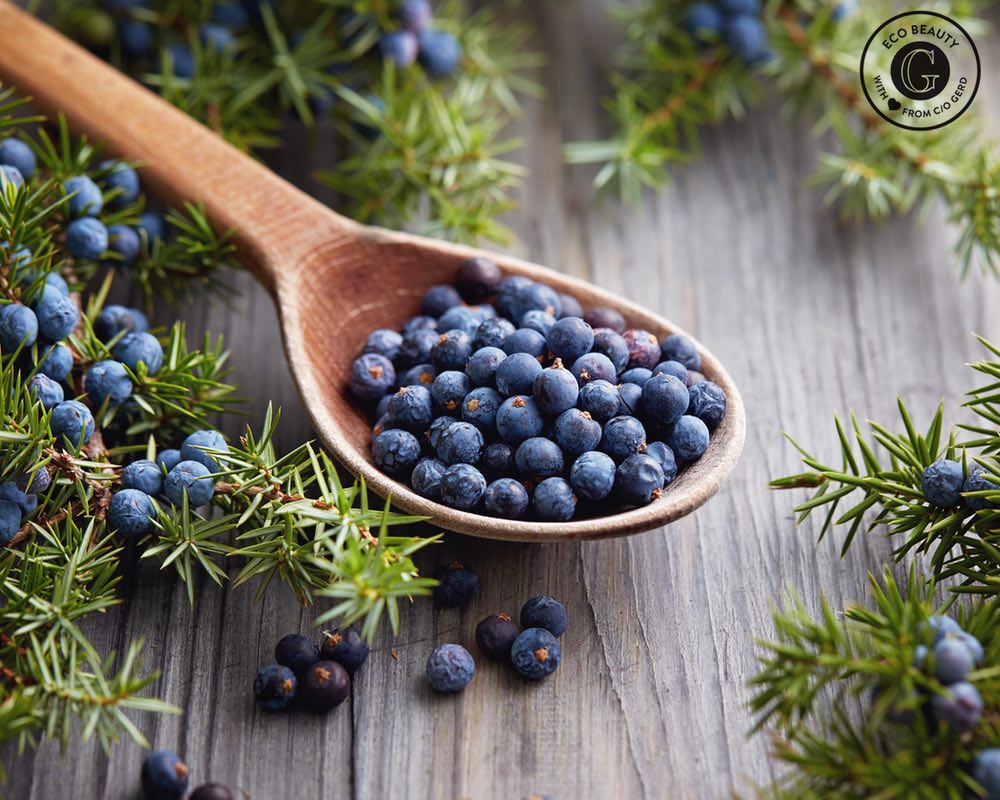 - Juniper -
Juniper is said to be cleansing and to have a beneficial effect on tired and sore muscles.
Namn: Juniper
Inci: Persea Gratissima Oil
Area of ​​use: In creams, oils and balms.
belongs to the commodity group: Organic
Vegan: Yes
Origin: Vegetable
Tips: A strong essential oil that should be used with caution. Should not be used by pregnant women.