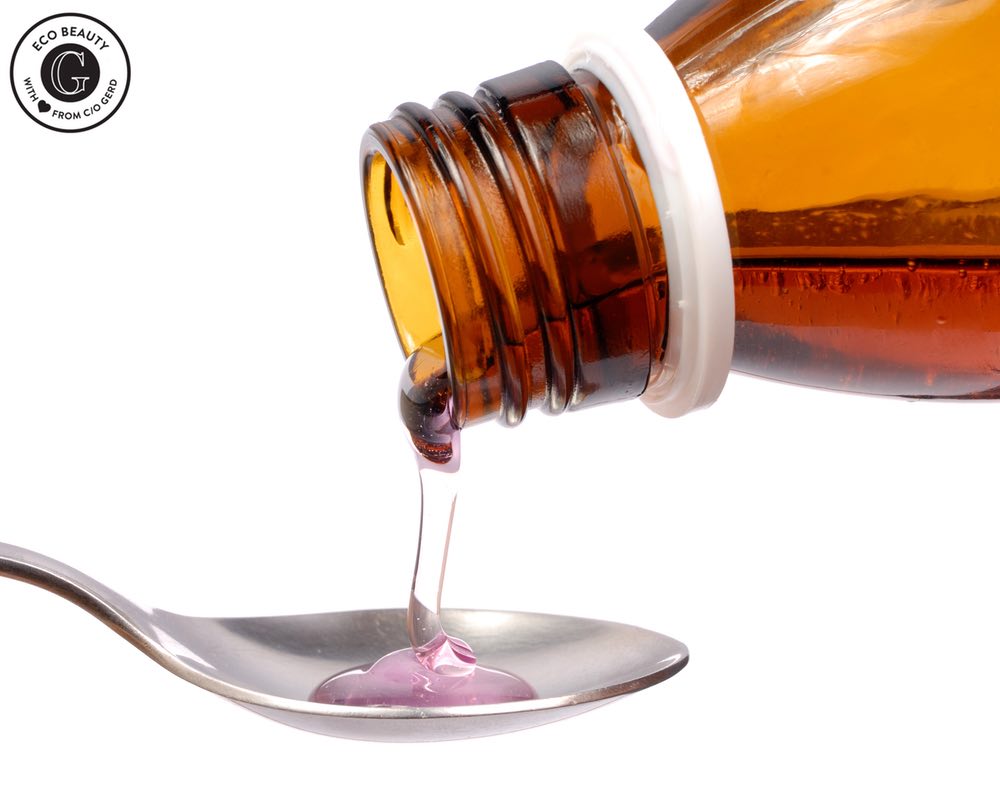 - Lumerol K -
Lumerol K
Namn: Lumerol K
Inci: SODIUM LAUROYL SARCOSINATE, Sodium Lauryl Sulfoacetate
Area of ​​use: In creams, oils and balms.
belongs to the commodity group: Processed
Vegan: Yes
Origin: Vegetable
Tips: Our surfactant is mild and PEG-free. This is the substance that makes the lather. Observe that we do NOT use SLS (Sodium Laureth Sulfate), but unfortunately our surfactants are also called SLS for short.