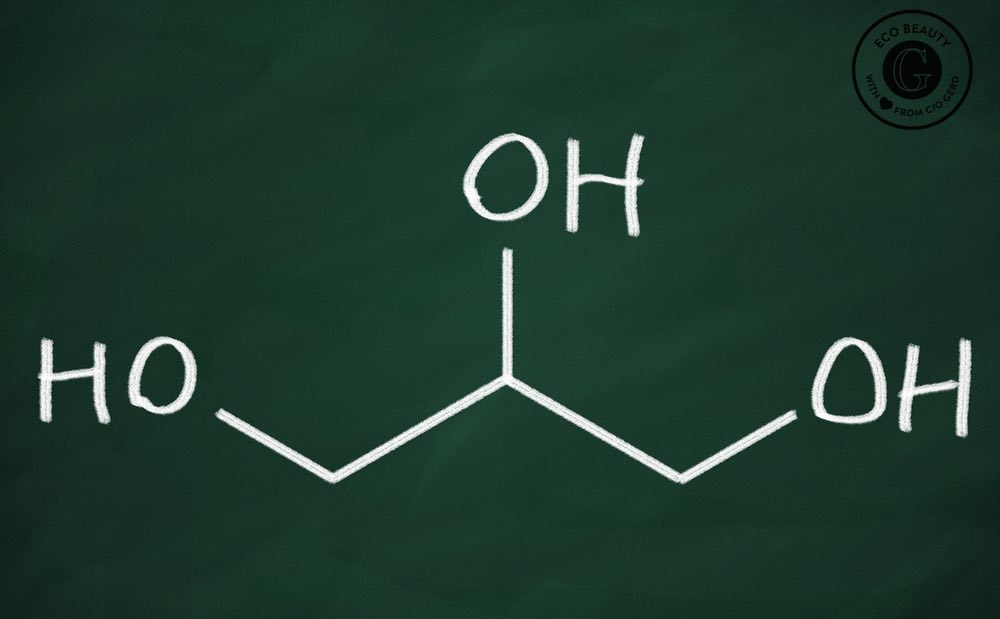 - Glycerol -
The glycerine that we use is extracted from vegetable fat. It binds moisture.
Namn: Glycerin
Inci: Persea Gratissima Oil
Area of ​​use: In creams.
belongs to the commodity group: Organic
Vegan: Yes
Origin: Vegetable
Tips: Glycerine is used in several products for its moisture binding properties. But it´s important to know how much you use of the raw material. If you add 3-10% glycerine it will bind moisture, but if you add more than that, it will draw moisture out from the skin instead.