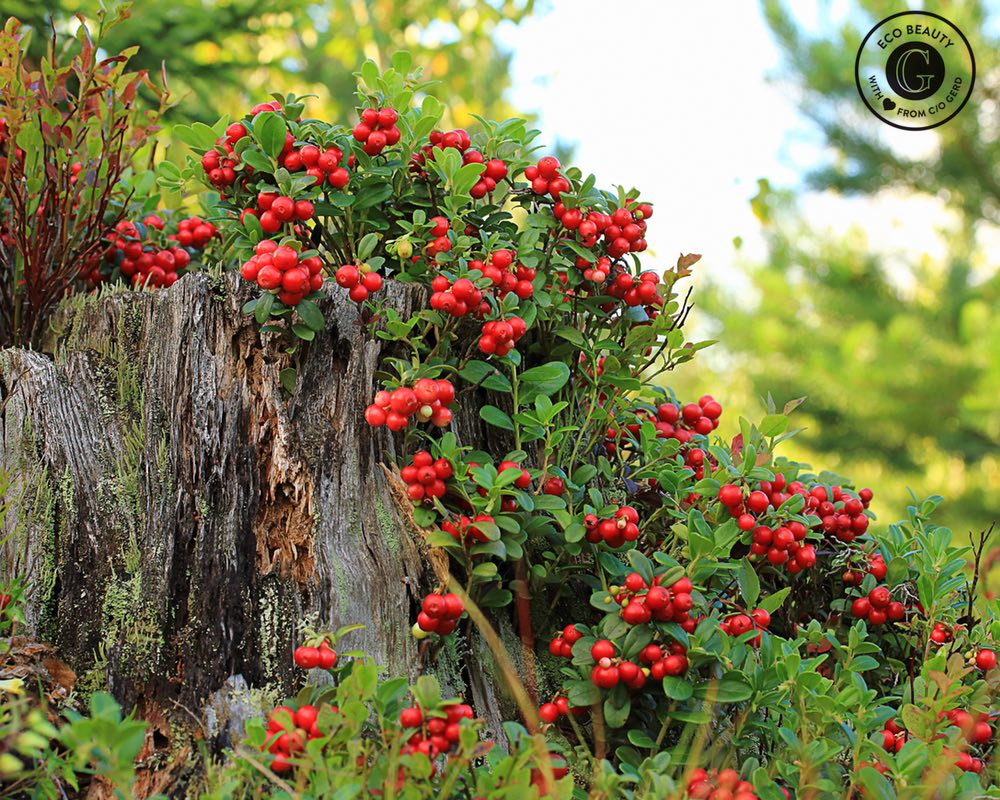 - Lingonberry seed oil -
Lingonberry seed oil is rich on Omega 3 alpha linoleic acid and Omega 3 linoleic acid, gamma tocotrienol (vitamin E) and Vitamin A.
Namn: Lingonberry seed oil
Inci: Vaccinium Vitis-Idaea Seed Oil
Area of ​​use: In creams, oils and balms.
belongs to the commodity group: Wild Growing
Vegan: Yes
Origin: Vegetable
Tips: Lingonberry- the arctic super berry has higher levels of nutritious essential fatty acids and Vitamin E than the sister berry further south in Sweden. The reason is that plants that grow up in Swedish Lapland go from winter rest to summer in a very short time. The sun is shining day and night during the summer so all herbs, plants and berries grow around the clock. Lingonberries are studied for their preservative properties and are used when baking to preserve bread for longer. In cosmetics the lingonberry is great for unbalanced skin.