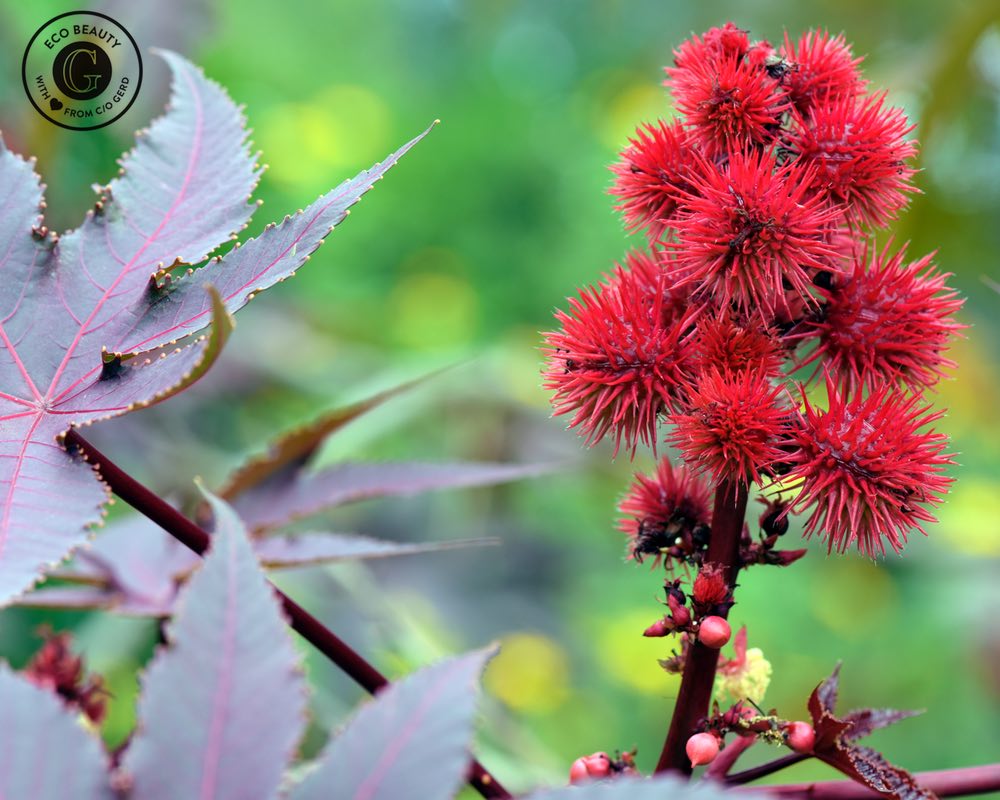 - Castor oil -
Castor oil is a thick, fat and viscous oil with high stability. Its slowly absorbed by the skin and is therefore suitable for facial cleansers and lip care products.
Namn: Castor oil
Inci: Ricinus Communis Seed Oil
Area of ​​use: In creams, oils and balms.
belongs to the commodity group: Organic
Vegan: Yes
Origin: Vegetable
Tips: According to old folk lore and folk remedy, castor oil works stimulating for hair growth. Use pure castor oil and massage it onto your scalp. Leave in for a couple of hours and wash your hair with shampoo.